Testimonial Letters Required for Drivers License Restoration at the DLAD / DAAD
Testimonial Letters at the DLAD / DAAD are a huge mystery that frequently cause confusion, but these testimonial letters are not really designed to be tricky.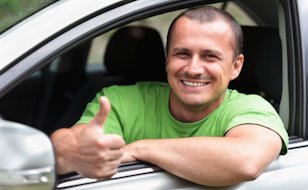 For years, Michigan lawyers have shared secret information behind closed doors, discussing how testimonial letters should be drafted to satisfy the DLAD in order to win a Michigan driver's license restoration hearing. Here's the not-so-big secret: There is no secret!