You are not required to hire a lawyer to go before the DLAD, but you definitely do not want to hire the wrong lawyer!
Are you prepared to do this on your own?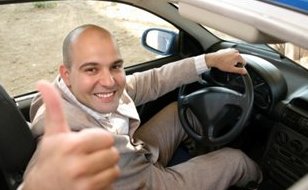 At the Michigan drivers license appeal division, a person may be represented by an attorney, but the revoked driver is not required to have a lawyer at the hearing.
So, should you have an attorney when you appear before the Michigan drivers license appeal board?
Remember that these hearings are conducted in a formal manner, much like a courtroom proceeding. A record is made, recording all verbal testimony, and exhibits and testimonial letters are received by the Hearing Officer. Witnesses may also be called at this hearing, and all parties who offer testimony are required to be placed under oath. This can be a little daunting for some, but Michigan drivers frequently appeal a revocation without an attorney, and the DLAD Hearing Officers will assist the petitioner through some of the formalities.