Circuit Court appeals from the DLAD / DAAD after losing a Michigan driver's license restoration hearing
An appeal to circuit court is no substitution for hiring a license restoration attorney!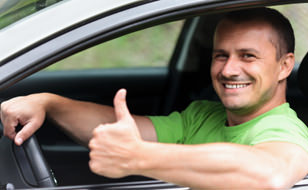 If you lose your hearing before the Michigan drivers license appeal board, you may appeal that decision to the circuit court. This is highly deceptive, however, and our firm receives numerous calls every day from people who have lost their driver's license restoration case. An appeal to the Circuit Court is reviewed for an abuse of discretion, and this is a very high standard to prove on appeal. The bad news that we give potential clients every day after losing a driver's license reinstatement case is that the information provided by the motorist was deficient and the hearing officer did not abuse his or her discretion in denying the application to restore the license.