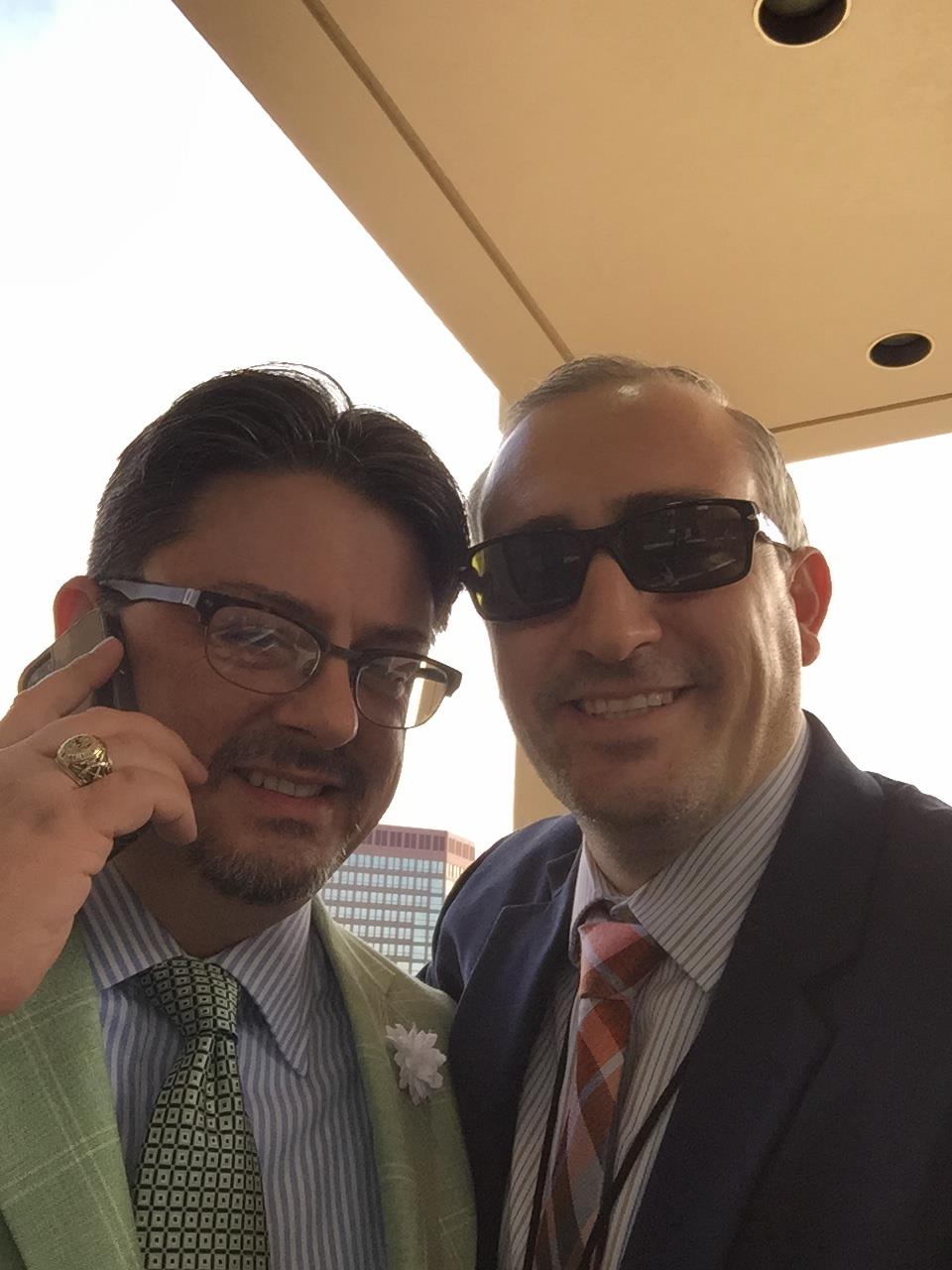 DETROIT, MICH. - A Detroit area attorney, James W. Amberg, has been reported missing since December 30, 2014. Amberg was reportedly sick when last seen by his bestie and fellow criminal defense lawyer, William Maze.  Maze said, "He was so sick that he sounded like Andy Devine. I didn't think much of it at the time, but then I remembered reading Flowers in the Attic." 
Investigators have been following leads to determine Amberg's latest whereabouts.  Attorney David Rudoi said that Amberg's wife said that family members were expected to visit shortly after Christmas, but he has not seen Amberg.  "I still have presents to give his children," Rudoi said, visibly upset.  Rudoi indicated that he has not seen or heard from Amberg since before Christmas.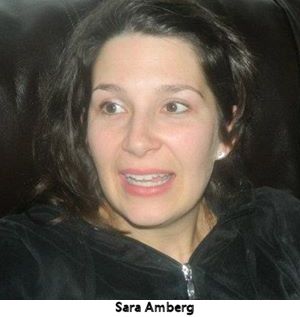 We reached out to Amberg's wife, Sara Amberg, who initially threatened us.  Later, shrugging off her threats as a joke, she claimed that Amberg "was in meetings" and made vague and bizarre references to "human trafficking."  She boldly stated that the News should "name her" and post her picture. 
Amberg was reportedly in good spirits the last time he was seen.  "I had just won a big case for him," Maze reported. "It was my brilliant work, but he got his name in the papers, so I knew he was happy." The News has confirmed that, in fact, Maze is quite brillant.
Investigator do not suspect foul play at this time but are following leads to ascertain the whereabouts of Amberg. Anonymous sources claim that investigators are carefully scrutinizing statements made by Amberg's spouse at this time. 
Anyone having information is encouraged to call (734) 591-0100.  A $3.00 reward has been pledged through bottle returns.