Drunk Driving Charges in Dearborn Michigan
Quick Facts about the 19th District Court in Dearborn, Michigan, Wayne County District Court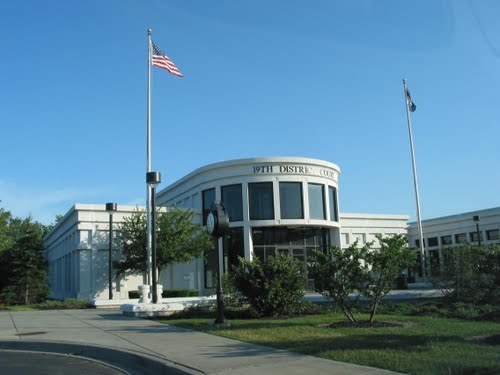 If you are charged with a DUI offense in Dearborn, Michigan then your case will be heard in the 19th District Court in the City of Dearborn. The three current judges of the 19th District Court are the Honorable Mark W. Somers, the Honorable Sam Salamey and the Honorable William C. Hultgren.
The Maze Legal Group maintained a law office in the City of Dearborn on Monroe Street for several years, and Dearborn is a great place, but it is also an unusual city. It is very unique, even down to its bar scene and police department. Dearborn has a huge number of drinking establishments, ranging from nice restaurants & martini bars, to sports bars and dive bars. The local police seem to patrol these areas, but they do not tend to arrest the borderline cases. Most of the cases that we receive from the Dearborn area are high blood alcohol cases, with one or two exceptions. Our main office is now located in Livonia, Michigan, with another office in Romulus, Michigan, but we have a lot of experience dealing with all of the 19th District Court personnel and departments.
Although Wayne County Prosecutor Kym Worthy and the various assistant prosecuting attorneys working under the elected official have the ability to prosecute drunk driving cases in the Dearborn district court, most of the drunk driving cases are handled locally by the City of Dearborn Law Department. Whereas most municipal government's subcontract legal services to private law firms, the City of Dearborn is one of the few municipal governments to have its own law department. In addition to the local Dearborn Police Department, the Wayne County Sheriff and the Michigan State Police occasionally charge drunk driving cases in the 19th District Court.