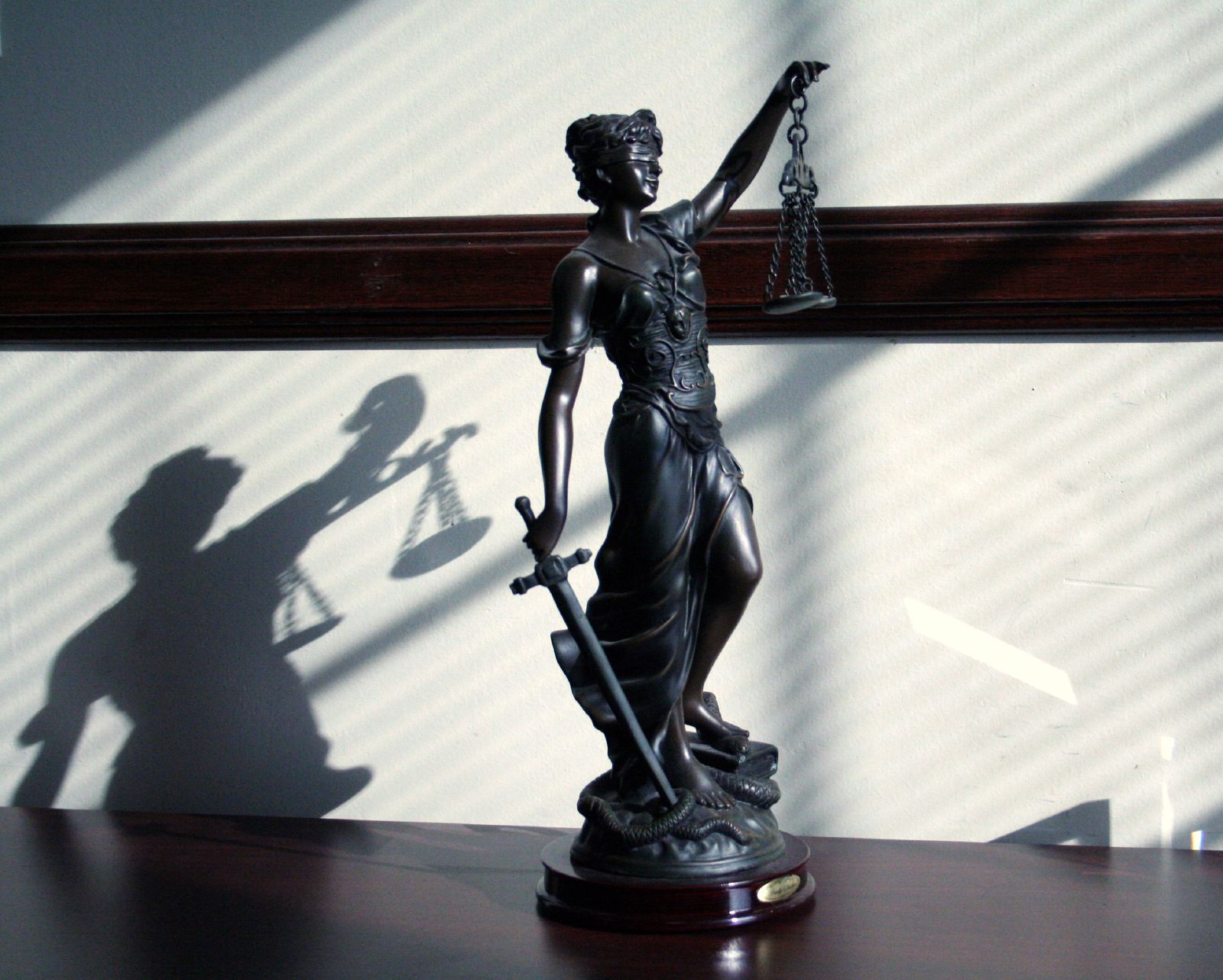 How to successfully plea bargain a DUI case
If you have a DUI case pending in court, you might be wondering what options are available. In many courts, diversion options like DUI Court might be options, or you can choose strategically to put your case before a judge, or a jury, in a court trial or jury trial.
But how do you know what option is best for your case?
In almost all cases, the choices you have to make narrow down to three choices. In other words, a case can revolve in one of three ways:
1. A motion to suppress evidence or dismiss on legal grounds;
2. A plea bargain, which includes the reduction of charges; or
3. A trial.
All of your available options fall into one of those three options. A motion, like a motion to dismiss for violation of your speedy trial rights, or a motion to challenge the probable cause for the stop and arrest, or to exclude the blood or breath results at trial, might cause the entire case to be dismissed.
Taking Your DUI case to Trial
A trial is a riskier option. Usually any offers that are made before trial are revoked once the case is set for trial, and it is possible that the eventual sentence may be worse than the last offer negotiated before trial. However, if a judge or jury does not believe that a case has been proven beyond a reasonable doubt, a defendant can be found not guilty, essentially dismissing the case.
Plea Bargains in DUI cases
A plea bargain is defined as a negotiated agreement between the prosecutor and the defense, to resolve the case via settlement before trial. The plea bargain terms can be anything from a dismissal, a reduction, or specific terms of sentence for the crime alleged.
Since jury trials use a lot of resources, a plea bargain is the most economical means for the court to resolve cases. As a result, plea bargains are heavily encouraged by the court. The entire system relies on plea bargains, as if everyone insisted on their right to a jury trial, the courthouses would be backed up fairly rapidly, and there is no way that all cases could be brought to trial within the time limits required by California law.
Analyzing if your DUI plea bargain is a good offer
How do you know if your plea bargain is a good one? Any offer has to be measured against how harsh the punishment could be, realistically, if the case went to a trial. Keep in mind that with any specific plea bargain, you have the right to accept the plea bargain, reject the plea bargain, or make a counter offer. Often, if there is something specific that is not acceptable, a counter offer, or discussion with the judge assigned to the case, or a supervisor at the prosecutor's office, might be the best way to resolve your concerns – and resolve the case.
Our Orange County DUI Attorneys have resolved cases by trial, or motion, including dismissals of DUI cases. But effective negotiation of a DUI case is the most effective way to use persuasion to have the prosecutor see a DUI case your way, and meets your goals without risk.
Attached Article (PDF Only):